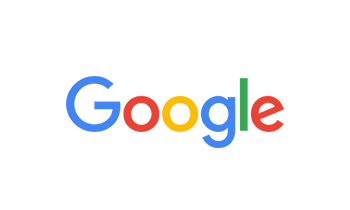 By Richard Baum on Dec 16, 2020
They say "you get what you pay for" but you can't put a price on family. WKO's practice is built on integrity. Expect knowledgeable and forthright explanation and firm representation. *note: spammer's comment is copy-and-pasted to another law practice's review-page as well. Disregard.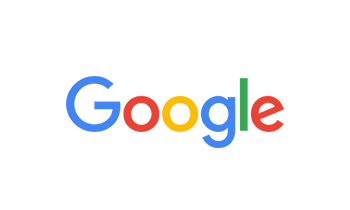 By Millie Subhadarshini on Dec 02, 2020
Beware of this attorney. Within one month of hiring Maxine for my divorce and child custody case, she used up 80% of my retainer fee for some or other unnecessary reason and included her assistant Meghan Troc to work on my case side by side. Meghan Troc is so unprofessional that she use to shout at me and behave so rudely with me on my case details as if she is doing me a favor by working on my case and as if she is working free of cost for me. Maxine and Meghan shared my confidential details to the opposite counsel for their own benefits. She did not put across any of the valid points infront of the judge even though we had discussed before the start of court hearing which shows her poor argument quality and because of which the decision was not in my favor for that particular hearing. Maxine and Meghan are both so manipulative that they forced me to start the parenting time (which was ordered by Judge) 2 days before the order was entered. They both used to scare and threaten me of the consequences even though I followed each and every court order correctly and everytime supported the opposite counsel instructions for their own benefits. She is money minded and never bothers about her client trust and emotions. I could not see any zero star option, so I am forced to give one star otherwise she does not deserve to get one start also. Always I had to argue with them for the unnecessary charges in my billing statement. This firm is so irresponsible that they do not bother to update you on your case matter or if there has been any order passed by the judge. Initially they would make several false promises to you to get themselves hired but once they are hired, they are least bothered about their clients needs.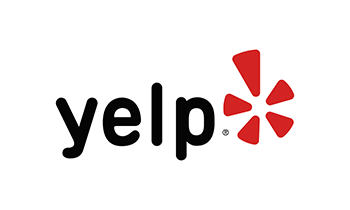 By Nina K. on Jun 25, 2020
Maxine Weiss Kunz was great to work with. She clarified complex legal jargon into laymen terms and helped soothe the anxiety I often feel when the law is involved and it is a serious matter. She is very competent in her work, friendly, professional, responsive and down to earth. Grateful to her and her team. Thank you Maxine!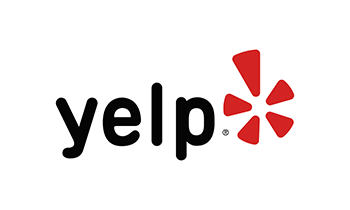 By Rebecca P. on Apr 30, 2020
Allison is rude, late and a snot.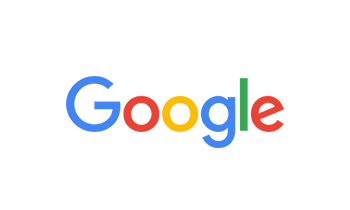 By Kevin O'Connor on Apr 10, 2020
I myself am an attorney, though I don't practice family law. Still, I know good attorneys (and bad ones) when I see them. When I needed to file for divorce, WKO was the firm I went to, and I could not have been happier with their services. The attorneys here are extremely knowledgeable, professional, and really make sure that their client's interests are being fought for and advanced. At the same time, they are friendly and sympathetic with their clients, they really understand the psychological and emotional impact that a divorce has on someone, and their bedside manner reflects this. I felt confident and comforted throughout one of the most notoriously stressful and unpleasant ordeals that a person can go through. I cannot recommend WKO highly enough.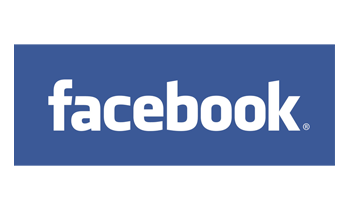 By Brent D. Payne on Apr 07, 2020
great team. very knowledgable. understands you personally and your case needs. highly recommend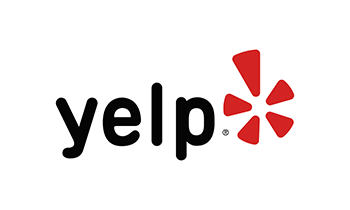 By Joanna M. on Mar 09, 2020
WKO refuses to pay staff for time worked. I had 5 attorneys at 1 time and Kasia always comes in after 3:30 with 5 clients' 30 page work.  WKO doesn't want to pay overtime although computers freeze while printing Kasia's drafts. Receptionist doesn't answer phones and disappears daily for hours for 1 person to do it. Julie McCormick deletes your e-filing motions because she cant get a date. The angered the judge at their client the judge was yelling. Then let same client fall when GAL called stating she was an alcoholic-I literally gave them legal advice and I'm not an attorney.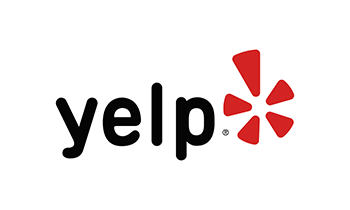 By Temp T. on Mar 07, 2020
This law firm helped me with what I thought, was going to be an impossible task, I literally hadn't heard from my estranged husband in nearly 20 years McKenzie and Maxine helped me tremendously, they even worked out a payment plan for me that's truly girl power in action thanks, Ms Evans without the hyphen lol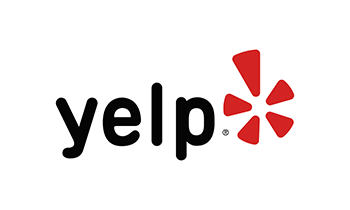 By Kristin P. on Feb 28, 2020
I contacted Amanda Oliver  for my part divorce matters regarding custody.  She led me to top notch Associate Attorney Gabrielle Diprimio who without question was the best attorney I have ever worked with.  She fought for everything and then some I wanted.  She was informative, patient, and truthful with me the entire way.  Communication and response time was quick and efficient even on weekends or late hours. She thought outside the box which is what was needed in my case. They worked with me on payment plan as my case was over a year and costly. The entire staff was phenomenal.  I truly felt I had the best representation. I recommend Gabrielle and the firm to anyone in need of any amazing attorney.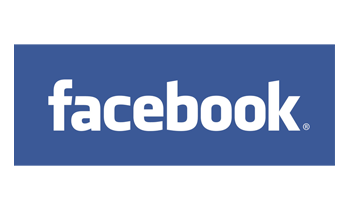 By Maxine Kunz on Feb 23, 2020
We are skilled negotiators and trial attorneys. Every client is treated liked #1.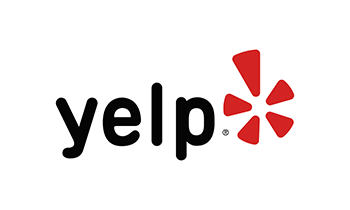 By Allyssa V. on Jan 28, 2020
This law firm is very professional, organized, and all around amazing. I was in a very frantic state when I had to hire this firm. I heard of this law firm from by referral from another well-respected Chicago attorney who Maxine worked with in the past. Although my marriage was short, I knew that my divorce was going to be an ugly one due to extreme financial circumstance, I put my trust into Maxine and the associates she put on the case and I was not let down. Maxine also has a background in Psych (was a psych major in college) which came in handy a lot particularly in my divorce. Throughout the entire process the communication was excellent. Whenever I emailed them, I always got a response within hours but always by the end of the day at the latest. Any communication I received was always thorough and well-explained, as sometimes legal jargon can be difficult for the lay person to understand. The pricing structure is very straight forward and the bills that I received were very descriptive so that there were no questions as to what the costs came from. Phone calls and emails were sufficiently explanatory yet concise which keeps things more cost-effective. (I've known other attorneys who liked to talk themselves in circles on phone calls, ringing up the minutes/the bill). This is firm is realistic and they tell you how it is, which I have come to realize can be a unique and important attribute when looking to hire a divorce attorney! GREAT firm that I would highly recommend!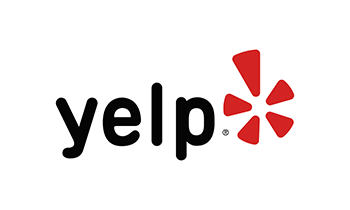 By Susan D. on Jan 22, 2020
Weiss Kunz and Oliver is truly an amazing law firm  which compassionately and sincerely puts their clients first during an extremely difficult time. I personally followed Maxine from her prior law firm to her current which she founded. Maxine is one of a kind! She is a fierce litigator who pays attention to every detail. I can never thank her enough for all that she has done for me and am proud to give her my highest recommendation and support of her business. If you choose Weiss Kunz and Oliver, you made an excellent decision.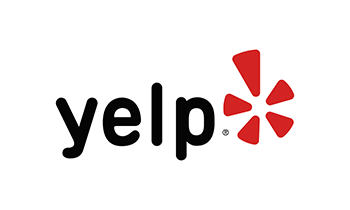 By Brent P. on Jan 15, 2020
Dealing with family law issues is never fun. Now, 15 years after our separation/divorce, my ex-wife has taken me back to court. Keep in mind this is a divorce case that has a legal separation in California, a child visitation order in Washington State, an enforcement order in Illinois and the child lives in Maryland.

It's a complex case.

I was referred to WKO Family Law from a high-priced trial attorney I've become friends with over the years. Seth mentioned that Maxine is the best in the family law business and, I have to say, I completely agree.

Why? Because they take the time to learn YOUR case. They actually listen to YOUR specific situation and then they provide you with several options (and seasoned advice on those options) for you to take in your specific scenario.

Brad has found case law after case law after case law examples for us to utilize in my specific case. Maxine has provided valuable insight on strategy during conferences.

I wish I would've known about WKO Family Law in Chicago 15 years ago. They know their stuff. They are reasonably priced (remember, a dollar saved today costs you tens of thousands over the coming years...I know that all too well). They are focused on your specific situation.

I highly recommend them for complicated family law cases in Chicago.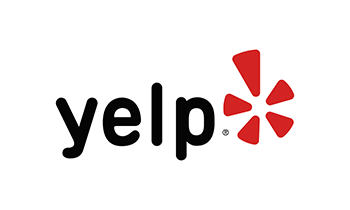 By A. T. on Jan 14, 2020
I've worked with Amanda Oliver at WKO on various proceedings both before and since my divorce. As a client, I could not have found better representation. She provides excellent legal advice, resolves issues quickly and efficiently, and anticipates and mitigates potential issues. She has represented me in court (too) many times and I credit her with getting me and my children the best possible outcome. HIGHLY recommend!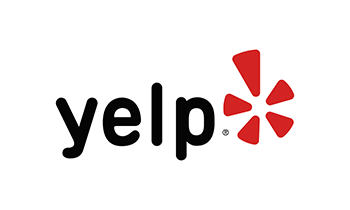 By Alex Z. on Jan 14, 2020
I strongly recommend Amanda Oliver as a previous client. If you want highly professional, skillful, and effective representation of your interests in court regarding complex family law disputes, she is your top choice. She has delivered on all fronts of my legal needs when I sought for her counsel. She is also supported by a team of experienced and engaging staff. You would be glad that she is on your end in court.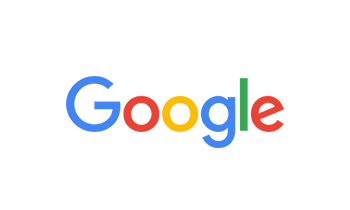 By Brent Payne on Jan 02, 2020
Very professional and thorough. Handles complex situations with ease.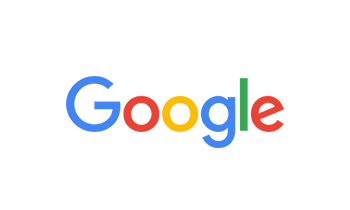 By Brent D. Payne on Jan 02, 2020
Very professional and thorough. Handles complex situations with ease.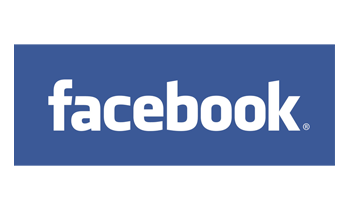 By Cher Casey Abaté on Dec 04, 2019
These are amazing people.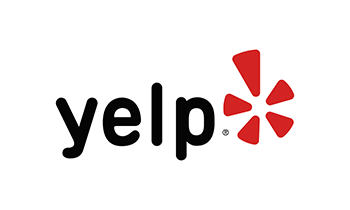 By Rebecca P. on Nov 30, 2019
Weiss Kunz Oliver employee,  Tiffanie Maeda talks so bad about Amanda Oliver named partner you dont want to go there.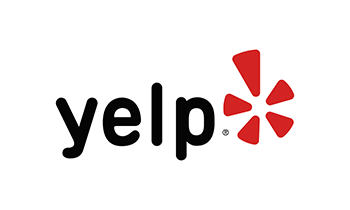 By Coleen J. on Jul 17, 2019
This firm has ignored my multiple requests for bank statements that shows the interest amount and interest made from our court ordered escrow (that was held in their office) that held the proceeds of the sale of our home during our divorce. A significant amount of money over a 7 month period of time. I thought it was a simple request but after they ignored repeated requests I am left to believe that they made money on our money and and that is why they refuse to show the bank statements. Leaving me to assume them to be DISHONEST and  UNTRUSTWORTHY.  Taking advantage of people during an emotionally difficult time in their life is unthinkable. We paid our legal bills in a timely manner and when the divorce finalized our attorneys were paid in full. We did everything that was asked of us. They have no right to keep one penny of any money that they made on our money from our home.  Shame on them.