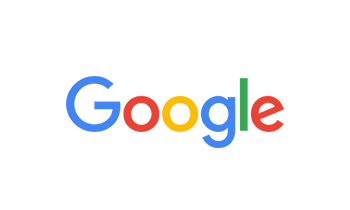 By Richard Baum on Dec 16, 2020
They say "you get what you pay for" but you can't put a price on family. WKO's practice is built on integrity. Expect knowledgeable and forthright explanation and firm representation. *note: spammer's comment is copy-and-pasted to another law practice's review-page as well. Disregard.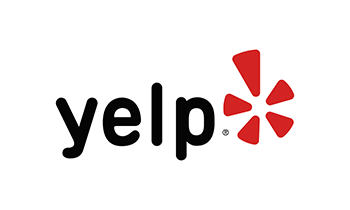 By Nina K. on Jun 25, 2020
Maxine Weiss Kunz was great to work with. She clarified complex legal jargon into laymen terms and helped soothe the anxiety I often feel when the law is involved and it is a serious matter. She is very competent in her work, friendly, professional, responsive and down to earth. Grateful to her and her team. Thank you Maxine!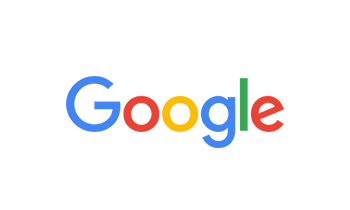 By Kevin O'Connor on Apr 10, 2020
I myself am an attorney, though I don't practice family law. Still, I know good attorneys (and bad ones) when I see them. When I needed to file for divorce, WKO was the firm I went to, and I could not have been happier with their services. The attorneys here are extremely knowledgeable, professional, and really make sure that their client's interests are being fought for and advanced. At the same time, they are friendly and sympathetic with their clients, they really understand the psychological and emotional impact that a divorce has on someone, and their bedside manner reflects this. I felt confident and comforted throughout one of the most notoriously stressful and unpleasant ordeals that a person can go through. I cannot recommend WKO highly enough.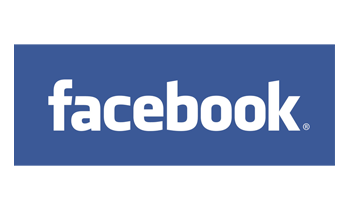 By Brent D. Payne on Apr 07, 2020
great team. very knowledgable. understands you personally and your case needs. highly recommend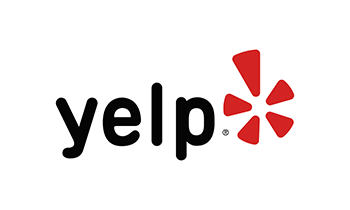 By Kristin P. on Feb 28, 2020
I contacted Amanda Oliver  for my part divorce matters regarding custody.  She led me to top notch Associate Attorney Gabrielle Diprimio who without question was the best attorney I have ever worked with.  She fought for everything and then some I wanted.  She was informative, patient, and truthful with me the entire way.  Communication and response time was quick and efficient even on weekends or late hours. She thought outside the box which is what was needed in my case. They worked with me on payment plan as my case was over a year and costly. The entire staff was phenomenal.  I truly felt I had the best representation. I recommend Gabrielle and the firm to anyone in need of any amazing attorney.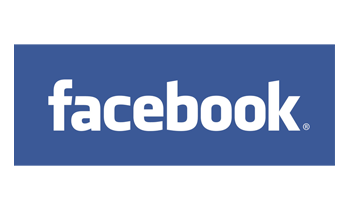 By Maxine Kunz on Feb 23, 2020
We are skilled negotiators and trial attorneys. Every client is treated liked #1.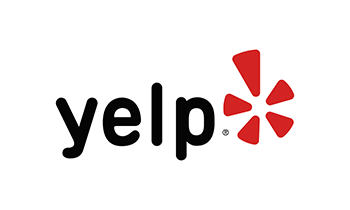 By Allyssa V. on Jan 28, 2020
This law firm is very professional, organized, and all around amazing. I was in a very frantic state when I had to hire this firm. I heard of this law firm from by referral from another well-respected Chicago attorney who Maxine worked with in the past. Although my marriage was short, I knew that my divorce was going to be an ugly one due to extreme financial circumstance, I put my trust into Maxine and the associates she put on the case and I was not let down. Maxine also has a background in Psych (was a psych major in college) which came in handy a lot particularly in my divorce. Throughout the entire process the communication was excellent. Whenever I emailed them, I always got a response within hours but always by the end of the day at the latest. Any communication I received was always thorough and well-explained, as sometimes legal jargon can be difficult for the lay person to understand. The pricing structure is very straight forward and the bills that I received were very descriptive so that there were no questions as to what the costs came from. Phone calls and emails were sufficiently explanatory yet concise which keeps things more cost-effective. (I've known other attorneys who liked to talk themselves in circles on phone calls, ringing up the minutes/the bill). This is firm is realistic and they tell you how it is, which I have come to realize can be a unique and important attribute when looking to hire a divorce attorney! GREAT firm that I would highly recommend!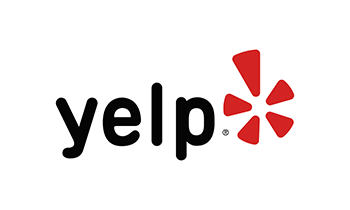 By Susan D. on Jan 22, 2020
Weiss Kunz and Oliver is truly an amazing law firm  which compassionately and sincerely puts their clients first during an extremely difficult time. I personally followed Maxine from her prior law firm to her current which she founded. Maxine is one of a kind! She is a fierce litigator who pays attention to every detail. I can never thank her enough for all that she has done for me and am proud to give her my highest recommendation and support of her business. If you choose Weiss Kunz and Oliver, you made an excellent decision.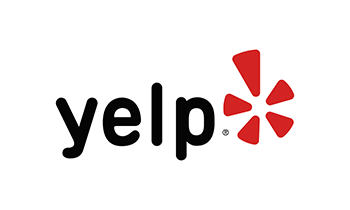 By Brent P. on Jan 15, 2020
Dealing with family law issues is never fun. Now, 15 years after our separation/divorce, my ex-wife has taken me back to court. Keep in mind this is a divorce case that has a legal separation in California, a child visitation order in Washington State, an enforcement order in Illinois and the child lives in Maryland.

It's a complex case.

I was referred to WKO Family Law from a high-priced trial attorney I've become friends with over the years. Seth mentioned that Maxine is the best in the family law business and, I have to say, I completely agree.

Why? Because they take the time to learn YOUR case. They actually listen to YOUR specific situation and then they provide you with several options (and seasoned advice on those options) for you to take in your specific scenario.

Brad has found case law after case law after case law examples for us to utilize in my specific case. Maxine has provided valuable insight on strategy during conferences.

I wish I would've known about WKO Family Law in Chicago 15 years ago. They know their stuff. They are reasonably priced (remember, a dollar saved today costs you tens of thousands over the coming years...I know that all too well). They are focused on your specific situation.

I highly recommend them for complicated family law cases in Chicago.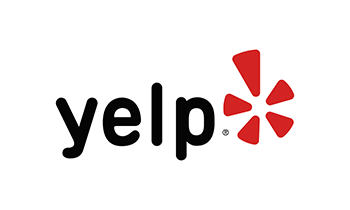 By A. T. on Jan 14, 2020
I've worked with Amanda Oliver at WKO on various proceedings both before and since my divorce. As a client, I could not have found better representation. She provides excellent legal advice, resolves issues quickly and efficiently, and anticipates and mitigates potential issues. She has represented me in court (too) many times and I credit her with getting me and my children the best possible outcome. HIGHLY recommend!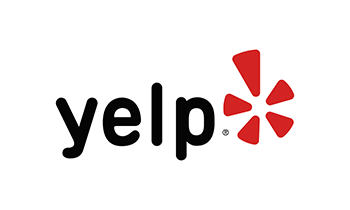 By Alex Z. on Jan 14, 2020
I strongly recommend Amanda Oliver as a previous client. If you want highly professional, skillful, and effective representation of your interests in court regarding complex family law disputes, she is your top choice. She has delivered on all fronts of my legal needs when I sought for her counsel. She is also supported by a team of experienced and engaging staff. You would be glad that she is on your end in court.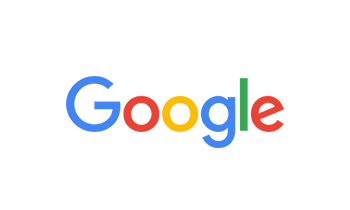 By Brent Payne on Jan 02, 2020
Very professional and thorough. Handles complex situations with ease.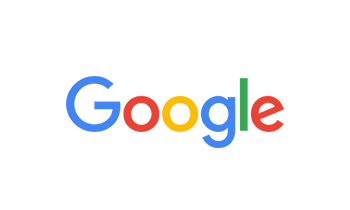 By Brent D. Payne on Jan 02, 2020
Very professional and thorough. Handles complex situations with ease.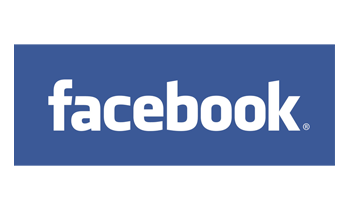 By Cher Casey Abaté on Dec 04, 2019
These are amazing people.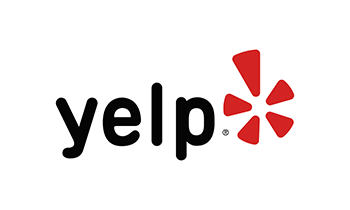 By Aura L. on Feb 01, 2017
Maxine and her team worked on my complex case for a good year and a half. During that time they were professional, compassionate, always responsive to emails and calls, and worked their hardest for the best result possible. Definitely would recommend.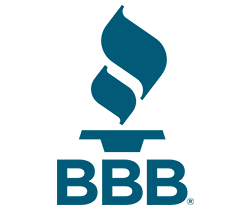 By Amanda L. on Feb 01, 2017
WEISS-KUNZ & OLIVER, LLC worked on my complex family case for a good year and a half. During this time they were always professional, compassionate, responded quickly to emails and calls, and worked their hardest for the best results possible. Definitely would recommend.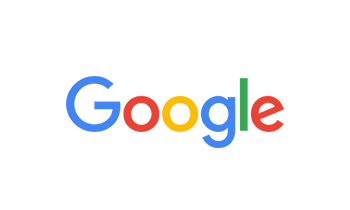 By konrad guzinski on Jul 12, 2016
Professional and very easy to work with!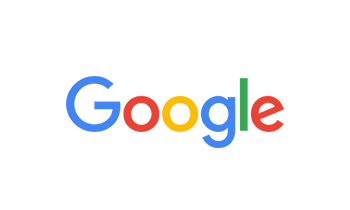 By Rad Guzi on Jul 12, 2016
Professional and very easy to work with!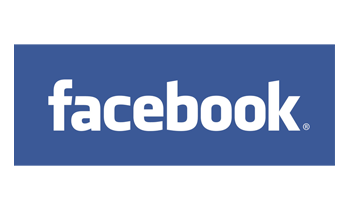 By Carol Glover on Jul 08, 2016
I think you are my cousin Maxine. I am Charles Jr. Daughter. Dad is gone and I am 84. My name is carol Weiss glover. Live in Decatur I'll. If I am phone is 217-719- 6199.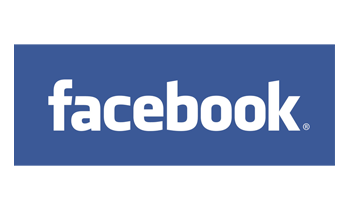 By Jessica Brauer on Jul 16, 2015
Maxine Kunz is an amazing family and divorce lawyer. I've referred all my friends and family to her, who have all given positive feedback.